We make small changes to your online business for big gains. Simple, strategic, effective.
Your Expert Team
We review your current brand, website and online activity, recommend small but significant changes to optimise the website for search engines and for users, then bring you customers from Google search or social media.
We do this with tracking and reporting so we know if the changes we are making are working or not. With regular reviews we tune your online performance so that customer engagement and sales improve.
As a Google Partner company we can also provide all the backend services you need to achieve your goals. Everything from domain names, to development, ad management or creative content generation.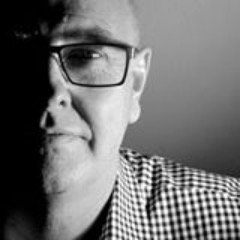 Mark Thomas
Google Certified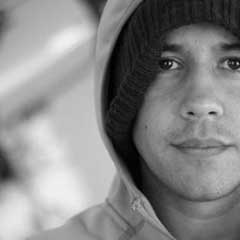 Dylan O'Donnell
Google Certified
Masters of Info. Tech.
Tuning Your Website
For Humans & Computers
Nowadays people often think about optimisation is about "tricking" search engines into ranking your website higher and more often. This has involved link building, keyword stuffing and other short-term strategies that can, damage your website ranking in the long term as Google changes it's algorithm and penalises those who try to game the system.
At zen10 we optimise your website for humans first to ensure the audience has the best possible experience, that you are delivering the best possible content and so your user engagement is high. Then we ensure the website is correctly marked up for search engines. Ultimately, the best content presented the best way will always perform better for search, discovery and audience retention.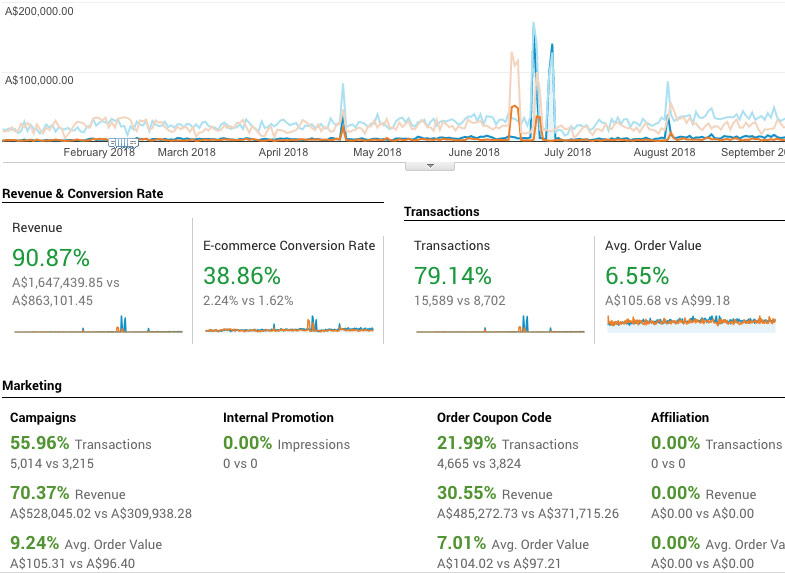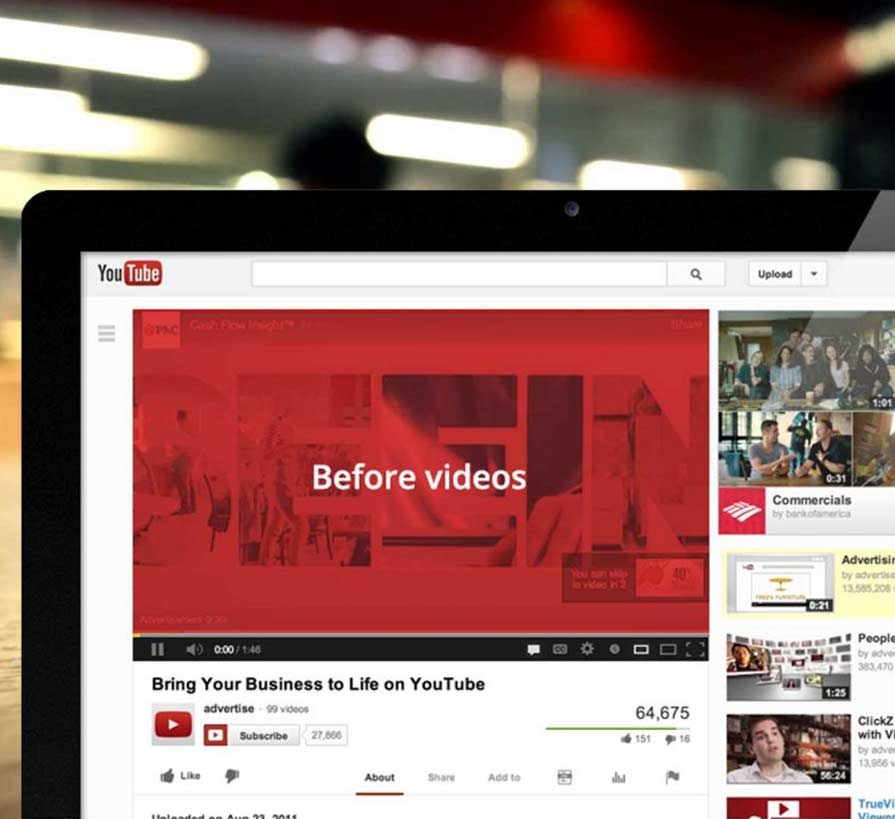 Advertising on Google, YouTube, Facebook & Instagram
zen10 is an Australian Google Partner company with over a decade of experience in the Google / YouTube ad network. We manage your advertising budget which you set and control and charge a monthly fee with no contract period for our services. We tune your campaigns over time for better return on ad spend and bring customers from across the internet to your website.
With the rise of Facebook and Instagram as major audience sources we now also manage ad campaigns across these networks and work with you to build your brand awareness and direct transaction sales directly from targeted ads across these social media networks. 
Google Shopping Feed Optimisation
If your website is a transactional, eCommerce store you can dynamically export your product inventory to Google (and Facebook) using XML product feeds for tight integration with the Google Shopping network, Facebook, and Dynamic Remarketing Ads which show targeted products ads to potential customers anywhere across the web.
The key to success for this is with good product curation and feed optimisation so that the ad and product placement networks know when to show your products, show them correctly and they compete well against competitor stores. We work closely with your online store to manage this integration and work with popular stores such as WordPress, WooCommerce & Shopify.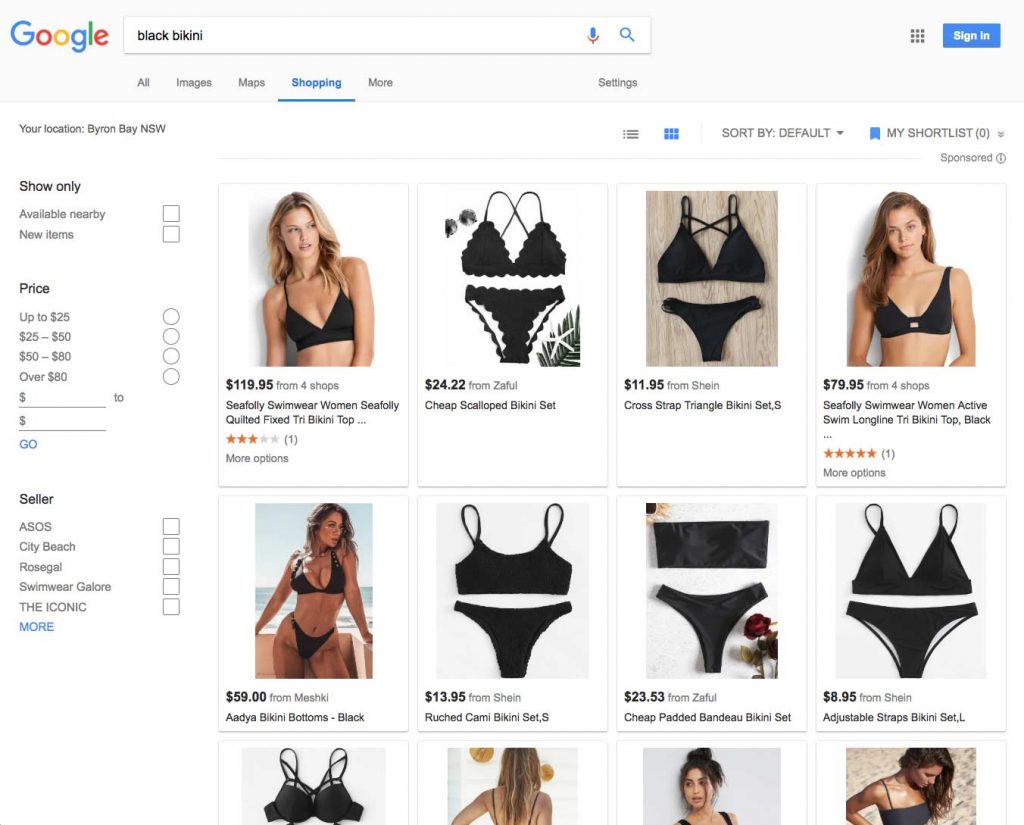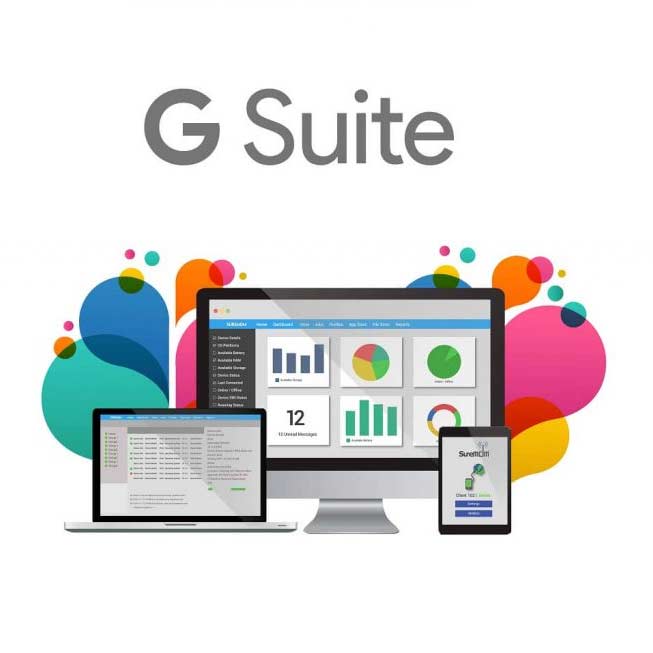 Google G-Suite Cloud Email Hosting
Like GMAIL expect you use your business domain email, you get all the great features of G-mail and other cloud services (calendar, documents, collaboration). Google hosted email services are well known as being a cost effective alternative to Microsoft Exchange, except with massive quotas, reliably and ease of use.
We provide G-Suite services from $59 per email address per year which means your business can run the best email service in the world without investing in servers, IT staff or complex setups. Works with any mobile devices, operating systems or computers. 
The only Zen you can find on the tops of mountains
is the Zen you bring up there.
To ask about any of our services call 1300 477 121 or email us.