6 Simple, Fast Online Marketing Moves That Cost Under $1,000
Here are 6 simple, inexpensive Online Marketing moves that cost well under $1,000.
Act on one or more now and squeeze extra sales results into the final months in 2012.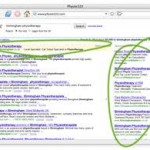 #1 – Test a Google AdWords Search Campaign
♦ Allocate a budget and test a short sharp AdWords campaign  
♦ If you get results quickly ramp up to a full scale campaign
#2 – Search Engine Optimisation – Do You Feel Lucky?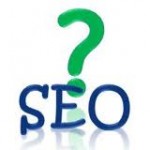 Are you ranking on the first page of Google for any of you keywords? What can you do to make that final push to a top three position?
♦ Get some links from other websites
♦ Add fresh content
♦ Tweak you page titles
♦ Get mentioned on social networks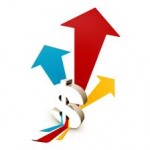 #3 – Simple Changes That Will Improve Website Conversions
♦ Make sure your phone number is clearly visible on every page, is text not graphics and can be clicked to call from within a mobile phone browser
♦ Is it clear where you are located and the area you service from a quick scan of your home page
♦ Add a quick enquiry form to every page
♦ Add a video, slide show or product gallery
#4 – Send Out An Email Newsletter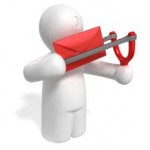 ♦ Segment your customers and send them a special offer
♦ Get that list of leads you have built through out the year and re-energise
♦ Sign up to Campaign Monitor, it's simple and cheap and gives comprehensive statistics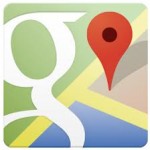 #5 – Stand Out To The Locals

♦ Check Your Google + Local Page
♦ Take control and validate the page as the business owner 
♦ Check all your details are correct
♦ Add your logo, images, photos, profile and about section
♦ Ask your raving fans to leave reviews
#6 – Measure Everything With Google Analytics
If you haven't set up Google Analytics on your website do it now
♦ Go beyond visits and page views, measure goals and conversions
♦ Tag all your marketing activities and find out what is working
Don't be paralysed by lack of knowledge, money, motivation or time.  These are simple, quick, inexpensive and low risk.  Pick one or more and execute in September. Chances are your competitors probably wont.