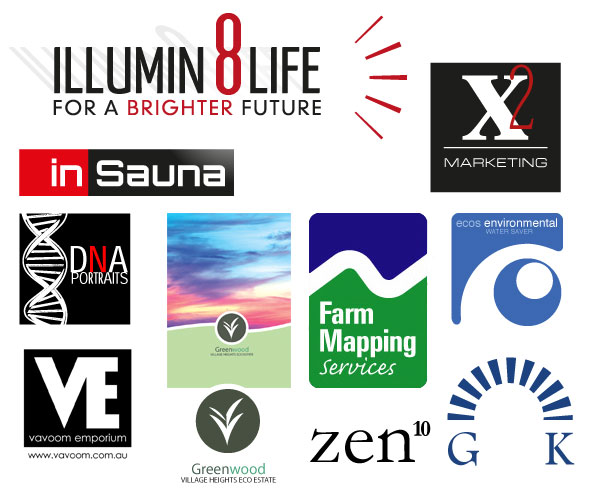 Starting a new business? Got an idea for a trademark?
If you need a graphic designer to help you through this process, zen10 can provide full print and online graphic design. There is something that we do … better. As an online marketing agency we have insights into branding, keyword selection and design that you may not have considered.
Talk to one of our team today.
Ready to start? – Contact us on 1300 477 121 or by using the contact form at the top of this page.