Domain Name Scams in Australia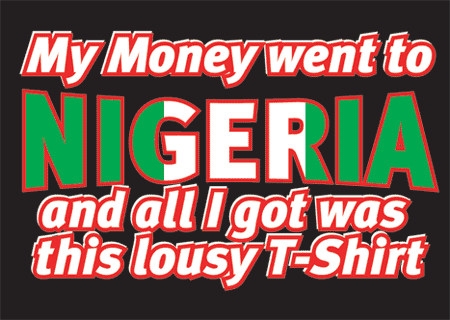 Australian's every year get targeted by Domain Name scams every year – which makes legitimate companies like us look bad! The basic scam is getting an invoice, or even a letter telling you that your domain name is about to expire and then demanding money for immediate payment.
This works because domain names are public info, and registered to people with an address and phone number. By sending a legitimate looking invoice the customer may think it's valid. This is effective also because domain names are only due every few years, sometimes even 5 or 10 years so it's easy enough to forget who it was you registered the domain with in the first place.
Other variations on the scam include invoices being sent for close-match names, mis-spellings or foreign top level domains like china's .cn. Some people call this "marketing" but it's clearly a dodgy business.
You can find detailed information about scams in Australia via the following government websites, and if you've been scammed or are unsure about a potential scam and need help uncovering the truth we are happy to talk to you for free on 1300 477 121.
http://www.docep.wa.gov.au/consumerprotection/scamnet/Scams/Domain_Names_Austral.html http://www.accc.gov.au/content/index.phtml/itemId/54057