TAG -
Google
Well it's been a big week online! AUDA released the news that Australian's have hit the 2 million domain name mark. For a population of 22 million people, that's a domain name for 1 in every 11 people!
If you missed it of course there was the iPad 2 launch, which has all the fanboys, critics, tech journals and market analysts all in a spin (as usual).
We got a stack of google news including the google search changes to target content farms and the changes to let users "block websites" from search, possibly crowd-sourcing search results optimisation!
For something a little less nerdy… check out this heart warming youtube story of a guy who found a roll of film, and how that led him on a great adventure!
Happy Friday everyone, and have a good weekend!
<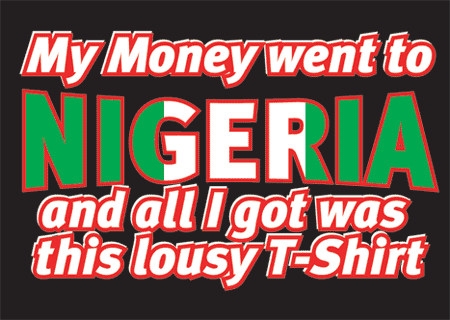 Australian's every year get targeted by Domain Name scams every year – which makes legitimate companies like us look bad! The basic scam is getting an invoice, or even a letter telling you that your domain name is about to expire and then demanding money for immediate payment.
<
Your Twitter profile and what, when, who and how you Tweet  provides Google with feedback on your online reputation and effects your websites position in organic search results.  This can mean improved PageRank, the stick that Google uses to measure your website's worthiness. (more…)
<