Step 1.  We Gather Your Assets and Requirements

You give us a brief of what you'd like. You also send us your logo(s), and current marketing material like brochures, video & photography.
Step 2.  We Provide a Mock-up Design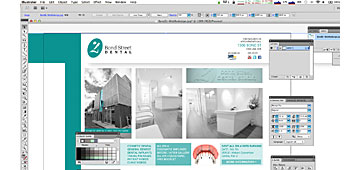 Our designers build a "mock-up" version of your website and send it through for you to review. We go through some rounds of changes until you are happy with the design. This becomes the blueprint for the build.
Step3.  We Build Your New Website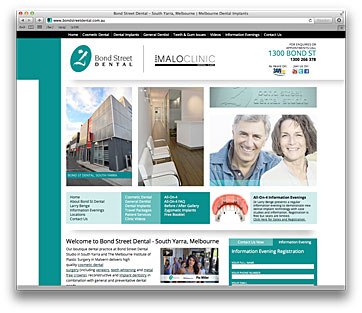 Using the Mock-up, we start the process of converting to HTML/CSS/PHP and typically build your site in a Content Managed System (CMS) like wordpress so you can begin updating your site as well.
World Class Designs
Latest Standards
Optimised for Search
Large Portfolio
Proven Website Designers
 Call us today on 1300 477 121 during business hours or use the contact form on the right hand side.
[nggallery id=4]