Design Your Website For Conversions – The Eyes Have It
We design websites for conversions.
We call this "Conversion Rate Optimisation" or CRO for short.
Here is an example of what I mean.
People Look at Faces
Adding people and humanising your page always improves sales response. However, the way you use them in your design makes all the difference to your results.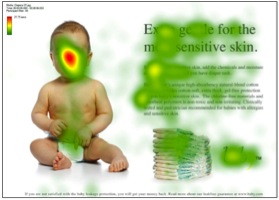 Heat Maps are used to understand where people focus their attention on a web page. Here you can see the main hot spot is on the baby's face and not on the text to the right.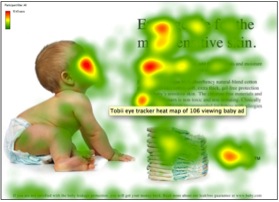 Change the orientation of the baby's gaze and now people follow the baby's eyes and focus on the headline and copy. What a difference. This study was first published on usableword.com.au in 2009.
In 2007 Obama's online team used Conversion Rate Optimisation tests to decide on key Landing Pages that resulted in an extra 2,880,000 email addresses and $60 Million.  So they know how critical a well optimised page is to the success of an online campaign.
You can see how Obama's team are using this exact "line of sight" technique to get maximim conversions from this Landing Page during the 2012 elections.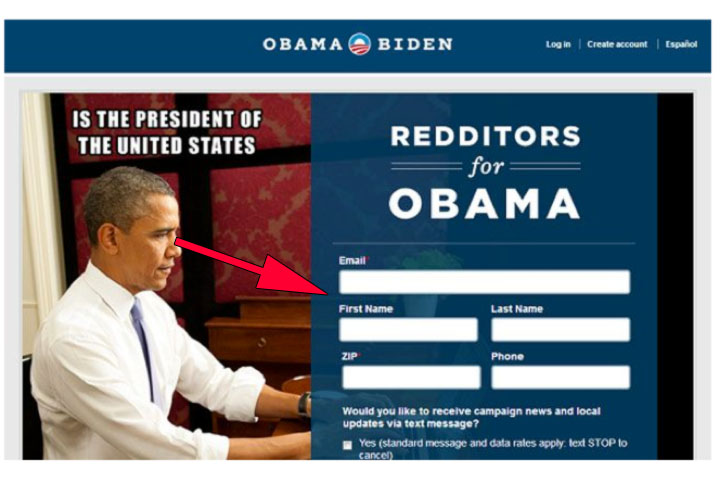 Now compare this with Tony Abbott's sign up page for his e-newsletter. (Tony, call us before the next election, we can help)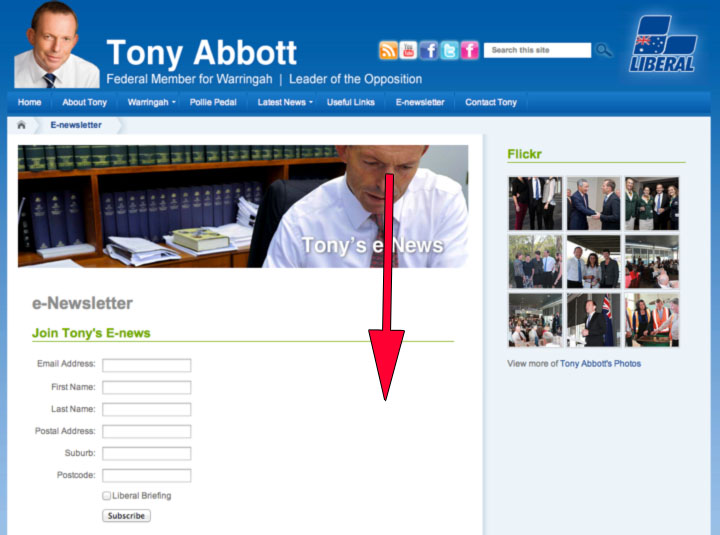 The zen10 team has been applying these insights to our website designs for many years.  This is what makes us stand out from other web design / development companies and why we get results.
Here are actual results we have achieved for our clients over the past 30 days.
Melbourne Carpet Cleaner gets 17.82% Conversion Rate for visitors to their zen10 website.
For every 100 visitors we send to our clients website 17 people make an online quote request*
Limousine Hire                                              13.41%  Conversion Rate
Solar Pool Heating                                        12.22%  Conversion Rate
Saab Car Parts                                              10.08%  Conversion Rate
Asphalt & Paving                                           9.09%   Conversion Rate
*this doesn't include phone calls so the actual number of enquiries is much higher
Zen10 can help redesign your website using CRO techniques to get the greatest sales response from your visitors.
If you are using AdWords we can optimise your Landing Page design for conversions. This can mean the difference between average campaign results and an out right winner.
You can see examples throughout our portfolio
You will get the idea……the eyes have it.