Redesigning your website can be very profitable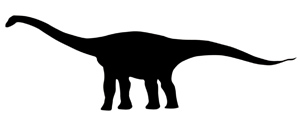 All too often we visit websites that look 'ok' (if we were stuck in the mid 2000's).
Sure the site's practicability might be great and draw a few visitors each month, but let's face it; who wants to stay on a website that look's like it came straight out of the dinosaur ages?
When thinking about a website's design, it is important to ask yourself "What will people actually see when they enter my website?".
 When viewing your website ask yourself these questions.
Does your website reflect your company's current goals?
When comparing your website to the competition sites, how does your's compare visually?
Is your website hard to navigate?
Is your website's content outdated?
Does your site feature old graphics and flash elements?
Does your website have a high bounce rate?
If you are interested in revamping your current website or are looking for a new website to help boost your business call zen10 today on 1300 477 121