TAG -
website design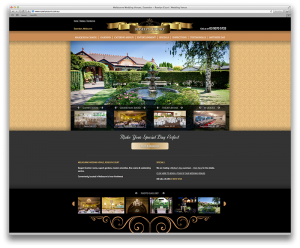 Roselyn Court is a premier Melbourne wedding venue close the heart of Melbourne, but with all the charms of a royal estate. With several different styles and sized venues to choose from, it offers wedding, catering and entertainment packages for all budgets.
We had the great pleasure to redesign their site, and have optimised it with a customer focus, to allow couples planning their wedding all the information they need to make their decisions.
If you are planning a wedding in Melbourne, visit Melbourne Wedding Venue www.roselyncourt.com.au  
<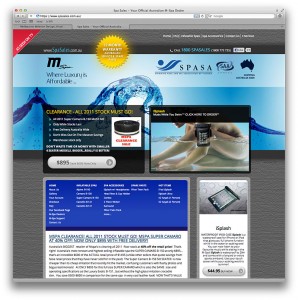 Recently we redesigned and launched an commerce website for widely successful Australian Spa brand "Spa Sales". This allows customers to purchase complete inflatable spas online, as well as a number of spa accessories and spare parts. It supports real time credit card transactions at the checkout or the option to use PayPal.
The customer also has a backend with which to manage the store products, specials, slideshows and galleries, news articles and other content giving them full autonomy over the website content.
If you'd like to make the transition with your businesses products to selling online, contact zen10 today on 1300 477 121.
<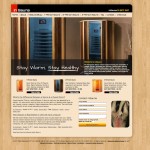 This is an example of our work in the ecommerce space, customising WordPress CMS and WP-eCommerce to create a seamless online shopping experience. In this case we also integrated a blog on the website for maximum search engine visibility and dynamic, informative content. zen10 also helped with the branding with a lot of thought going into the trading name and design.
In case you haven't heard, infrared saunas are becoming popular in many homes across australian for health and therapeutic reasons. A personal sauna alleviates the need to share a public sauna facility and is a great addition to any home. inSauna allows you to buy a sauna online.  1, 2 or 3 person sauna's come in kit form that can be delivered to your home for installation. You also have the option to pay extra for an installer if you wish.
Check out inSauna at https://www.insauna.com.au
<