Website Development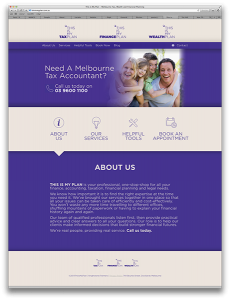 TaxAid recently underwent a rebranding that sees them now as "This is my Plan", a strong financial services brand to reflect the scope and focus of their company. Working with a graphic design company and other agency teams, zen10 helped roll out the new website, a strong foundation for the next chapter in their business lifecycle.
It's winter now, which means the inevitable is here : Death and Taxes. Don't wait for either – what's your plan?
Visit www.thisismyplan.com.au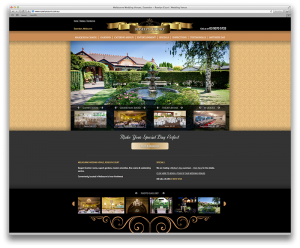 Roselyn Court is a premier Melbourne wedding venue close the heart of Melbourne, but with all the charms of a royal estate. With several different styles and sized venues to choose from, it offers wedding, catering and entertainment packages for all budgets.
We had the great pleasure to redesign their site, and have optimised it with a customer focus, to allow couples planning their wedding all the information they need to make their decisions.
If you are planning a wedding in Melbourne, visit Melbourne Wedding Venue www.roselyncourt.com.au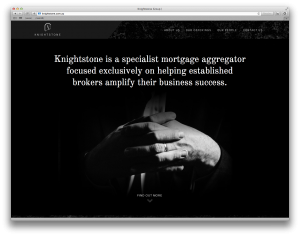 Occasionally we work with other graphic design companies who develop clear visions for their client's branding. A good graphic design company can communicate this to us and the clients so we can develop that vision into an actual website.
Confetti Design provided the layouts and visual assets for Knightstone Group, a specialist mortgage aggregator team. With a big focus on the personalities, strong photography was key.
Vertical sliding navigation, a popular website design approach currently, was used to present the content. jQuery was used to make the transitions on the anchors smooth as silk.
If you're looking to provide mortgage brokerage services for your clients, talk to Knightstone Group today about how they can help.